Building positive work cultures around Kuwait
Positivity = Productivity = Profitability
About
A first-of-its-kind corporate training program, Yelloworks engages an organization's employees through positivity activities to generate positive behavioral change for 15 business benefits.
Yelloworks is a 21st century revolutionary form of corporate coaching, leading to an increase in employee productivity and organizational profitability.
Our measurable and sustainable approach is based on interactive experiences and experiments derived from the scientific field of Positive Psychology.
Since 2016, Yelloworks has trained 190 employees
Conducted workshops totaling 88 hours of strategic training
15% – Average increase in employee positivity
Build your Positive Workplace
Select a Program that is best suited to your business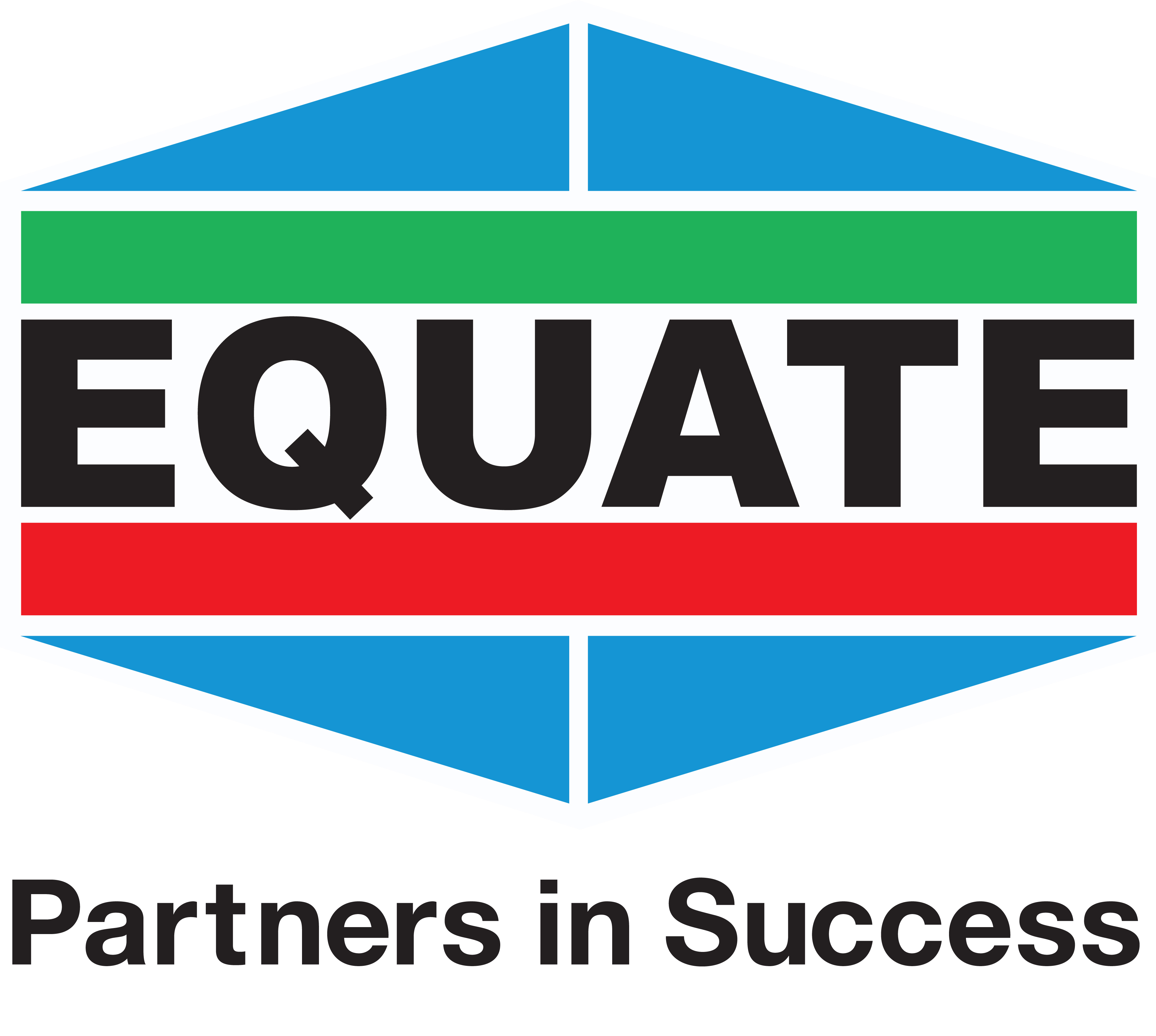 Be a positivity trendsetter at your workplace!
Subscribe below for our monthly dose of inspiration.