https://www.youtube.com/watch?v=u6zm4F4gnk0
Bringing positive, social behavioral change in Kuwait, one mind at a time
Positive Social Behavior Change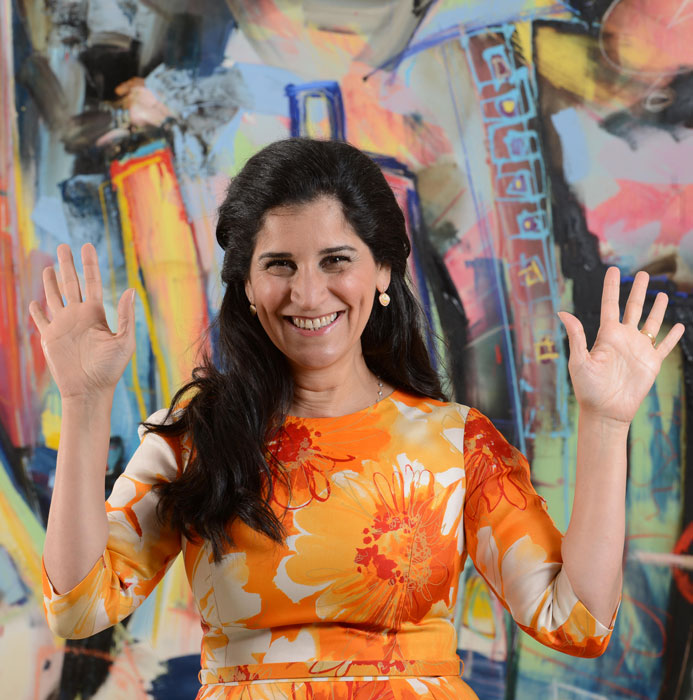 Founder
Alnowair a first of its kind non-profit initiative in the region, was founded in 2013 by Sheikha Intisar Al Sabah. Dedicated to promoting a positive attitude in Kuwait, Alnowair was born out of scientific research and her personal experience that a positive attitude is the most important contributor to our overall wellbeing and happiness. Recognized by the United Nations Development Program, Alnowair's work is rooted in research in positive psychology and targets at bringing about a positive social behavioural change in Kuwait.
Sheikha Intisar Al Sabah envisions Alnowair as an incubator for national programs that help bring about a positive social behavioral change in Kuwait. Alnowair's purpose is to create, nurture and develop these programs that later turn into initiatives on their own.
Sheikha Intisar who was awarded the Arab Woman of the Year Award in 2018 is also involved in a host of other initiatives that center on adding value to people's lives such as the Intisars Foundation, helping women in war. She serves as a member on the executive committee of Kuwait Association for the Care of Children in Hospitals (KACCH) and Bayt Abdullah Children's Hospice (BACCH). She also a member on the board of trustees at the Lebanese American University.
Visit Intisar.com
Collaborators
A special thanks for being part of our journey!
Subscribe!
For a dose of positivity straight to your mail, subscribe to Hellow!
[elfsight_instagram_feed id="1″]